Eternal Flower (Artificial Flower) <English Page>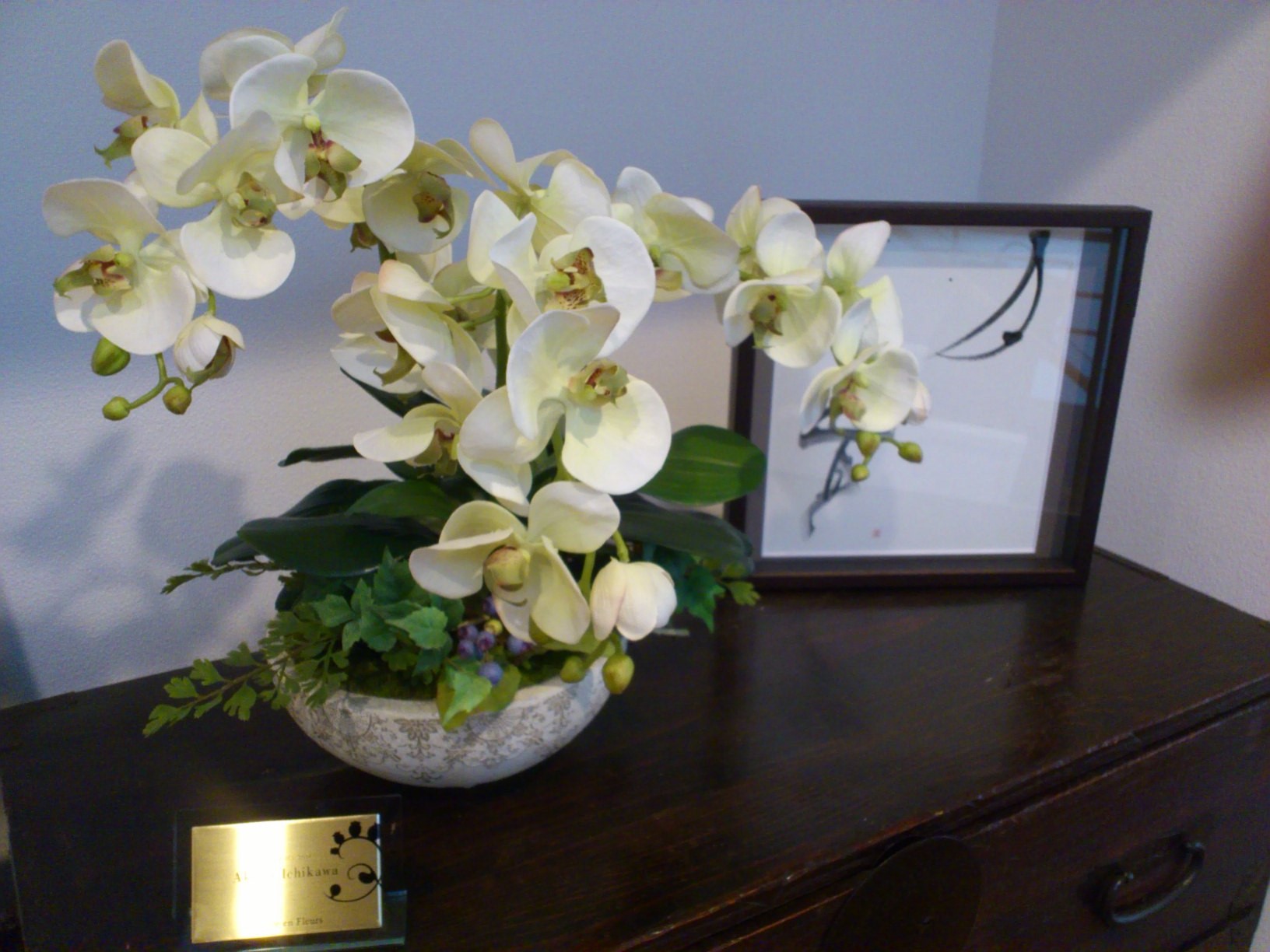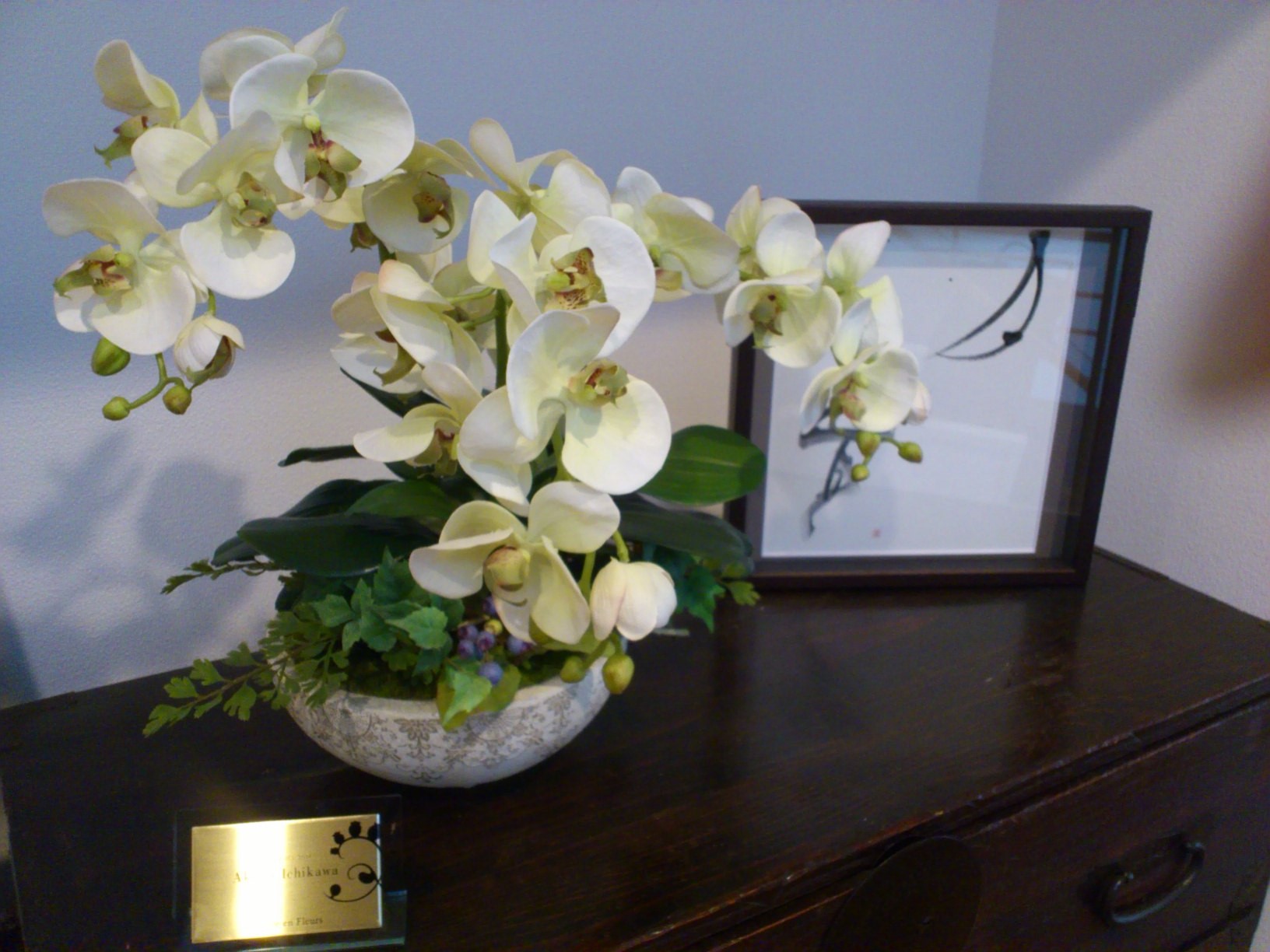 <CONCEPT>
Eternal means "forever".
By expressing the energy of flowers as beauty, we produce a comfortable space and are elegant
Despite being a concept, we will deliver dignified beauty and kindness forever to everyone.
We hope to convey the beautiful heart that I treasure in flowers through flowers in everyone's life.
Have the feeling of wanting to deliver happiness without forgetting the heart of appreciation.
Eternal Flower prepares each flower petal and leaf carefully with hands and gives a thought to flowers, making it natural
With cherry blossoms, we cherish that you can feel as 'flower' without the blooming of fresh flowers and artificial flowers.
Moreover, we value the balance with the interior so that you can have a nice sense of improvement, add a sense to everyone's daily life, we are proposing beautiful and rich space.
Also, we will offer Eternal Flower as the axis, with Eternal brand of Premium · Hospitality · Plants · Moss 5 sub-brands.
<About the Eternal Flower>
•Eternal flower is an artificial flower that reproduces fresh flowers in a real way and is also highly artistic and durable, which can not be displayed with fresh flowers. It is enough to make it more natural flower than a natural flower.
•
•Green is also excellent, it has become a processing that has attached leaf material to raw trees.
•
•Besides full bloom, after having been scattered and scattered, buds, sprouts and so on seem to be able to look naturally unlimited.
•
•Flowers can be freely flowered in branches and flowers can not be expressed in fresh flowers, expressive power that can produce beautiful designs is possible.
<MERITS>
•Since soil is not contained, insects do not lose, so there is no smell, so there is no physical and temporal restrictions such as ease of carrying.
•It corresponds to any space and environment, there is no impossibility.
•It can be used without problems for hygiene such as hospitals and nursing care facilities. → You can also purify air with a photocatalyst.
•It is possible to correspond to hot/cold (summer withers, winter also insufficient illumination etc.)
•Can be used with raw flowers and raw trees
•It can be used as art.
•It is easy to clean.
<WORKS>
Mitsubishi JishoMaruBuilding 34F Premium Office (Tokyo Marunouchi)
•Marunouchiin front of Tokyo station Marunouchistylish and dignified Premier office located in 34F. We arrange entrances, public spaces and other arrangements, green planting and art works.
Palace Hotel Tokyo (In front of the Imperial Palace)
•At the Palace Hotel Tokyo, a representative hotel in front of the Imperial Palace in Tokyo, we organize production lessons and workshops on just one haute couture wedding item that you will make yourself. We also arrange green planting and arranging club lounge and terrace restaurant.
Olive Bay Hotel (Nagasaki Sasebo)
•Designed worldwide by architect KengoOkamagawaDesigned and operated by GA Design International, a leading hotel designer, Nagasaki prefecture · Oshimahotel. From the beginning of the opening, we are engaged in flower arrangement and green planting in the lobby entrance / restaurant. I am also in charge of flower arrangement in the season, including Christmas decorations.
Started brand events such as Bulgari · Dom Perignon· Restaurant
Hospitals · Long-term care facilities · department stores · golf courses etc. have many experiences.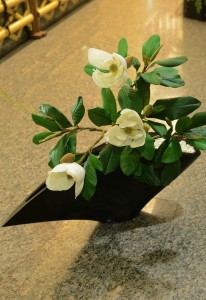 <Contact and Consultation>
Feel free to contact us!
SynchroglobalCorp.
Email info@syncgl.com
•You are very welcome for asking us a brief consultation.
•The amount of flowers is a reference price. It changes according to the grade etc. of flower bowl etc. Please contact us for details.